Year 6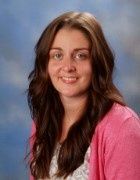 The Phase Leader for years 5 and year 6 is Mrs Dymond. If you have questions about provision in Y5 or Y6, please do not hesitate to ask. Mrs Dymond will be only to pleased to help but is currently on maternity leave.
Click on the PDF at the bottom to see the Year 6 leavers presentation.
After the busy week Y6 had completing their SATs, it was time for a little bit of fun! On Thursday 17th and Friday 18th May, Y6 were cordially invited to celebrate the royal wedding in true British style – with a good old-fashioned street party! We decorated our own bunting and flags to wish the couple good luck in their marriage, as well as making paperchains and party hats! The weather was on our side too, meaning we got to enjoy eating and playing traditional British games in the glorious sunshine. What a perfect way to celebrate Harry and Meghan's wedding! Click here to see the photographs.
On Friday 2nd March Year 6 had a Titanic themed afternoon tea. Since January, we have been learning all about the Titanic and we thought it would be a lovely way to celebrate the topic as it comes to an end. The children made a range of sweet and savoury treats and decorated their tables with origami ships. The food was enjoyed whilst listening to the Titanic band and it was a civilised affair! Click here to see more photographs.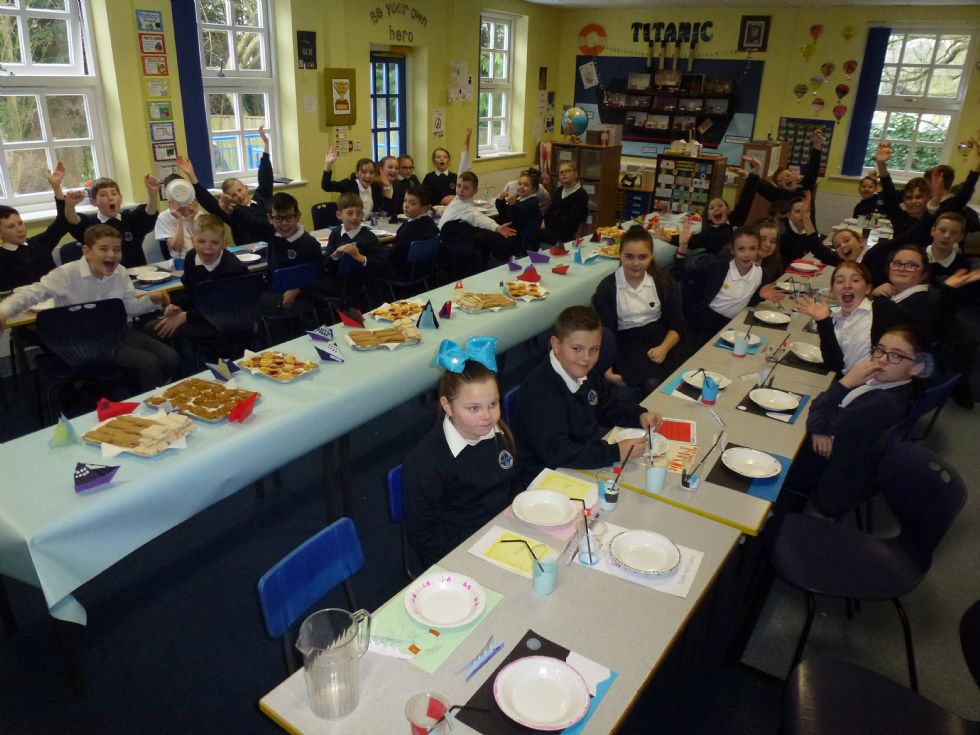 Our topic this term in Year 6 is Titanic. After Christmas, the children were paired up and given a boarding pass for a real-life passenger from the Titanic. The children had to research what class this passenger was and then what their accommodation would have been like once aboard. In DT, they had a task to research, design and make a shoebox cabin for their passenger. Have a look at the amazing results – we're very proud of them! The children worked so well together and we think the cabins look fantastic. They will be going up on display in the Year 6 classrooms soon. Can you tell which cabins were for 1st, 2nd or 3rd class passengers? Click here to see some photographs
Click on the files at the bottom of this page to see some of the art work year 6 have created.
Click on the tab to the left to see information about the visit to the cinema in December 2017.
During the first week and a half back after the summer holidays, the year 6s all worked together to put on a campaign for the house captains. All twelve prefects ran for house captains and all other year 6s worked as part of their campaign teams to produce posters, badges, rosettes, adverts and speeches for their prefect.
It was such a brilliant way to start the year and all pupils got involved well and supported one another. The whole school voted for who they would like to have as their house captains, after hearing their well-written speeches.
The vote was incredibly close. The elected candidates are as follows:
Eagle – Kyle Briggs
Merlin – Millie Eveson
Osprey – Reggie Rudland
Peregrine – Sophie Bearman
A big well done to all candidates and all of the year 6s for working so hard!
You can find all their speeches at the bottom of this page.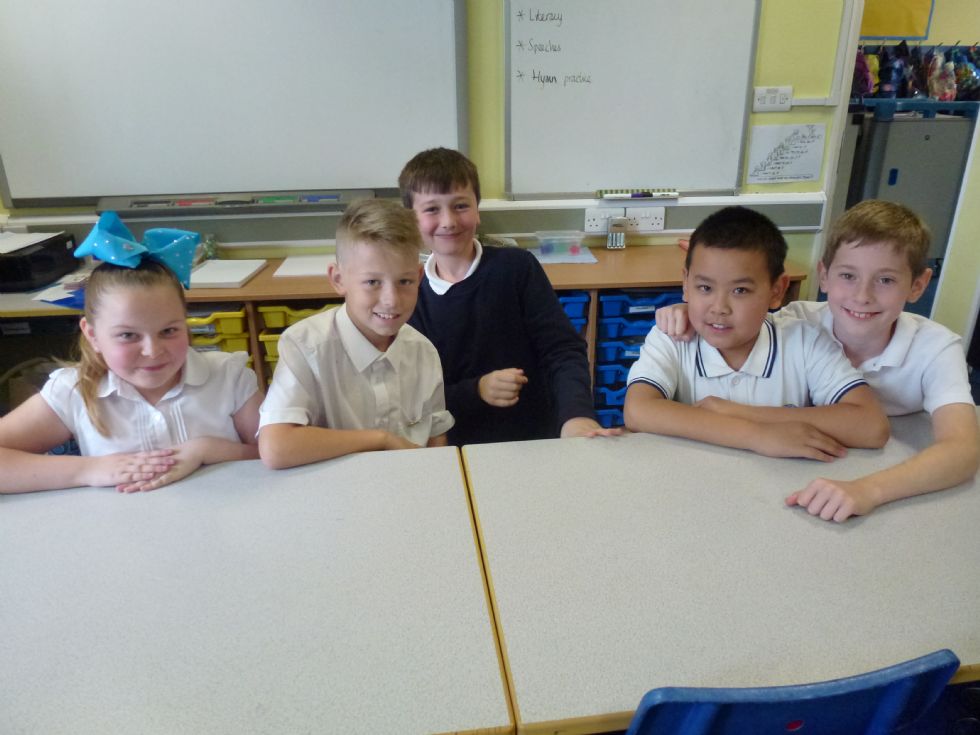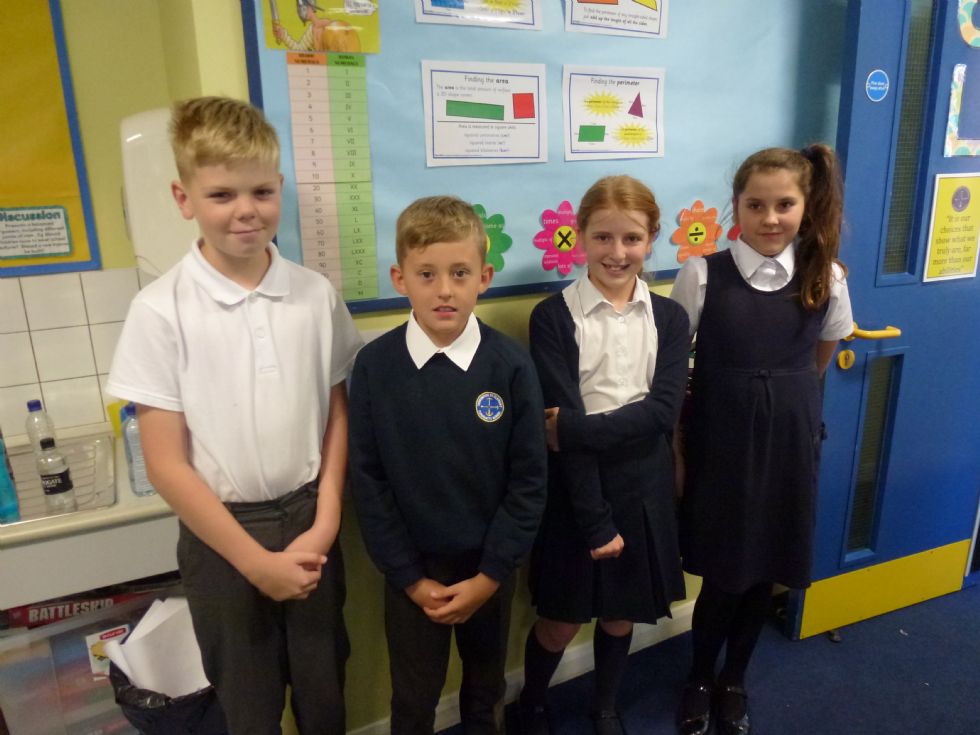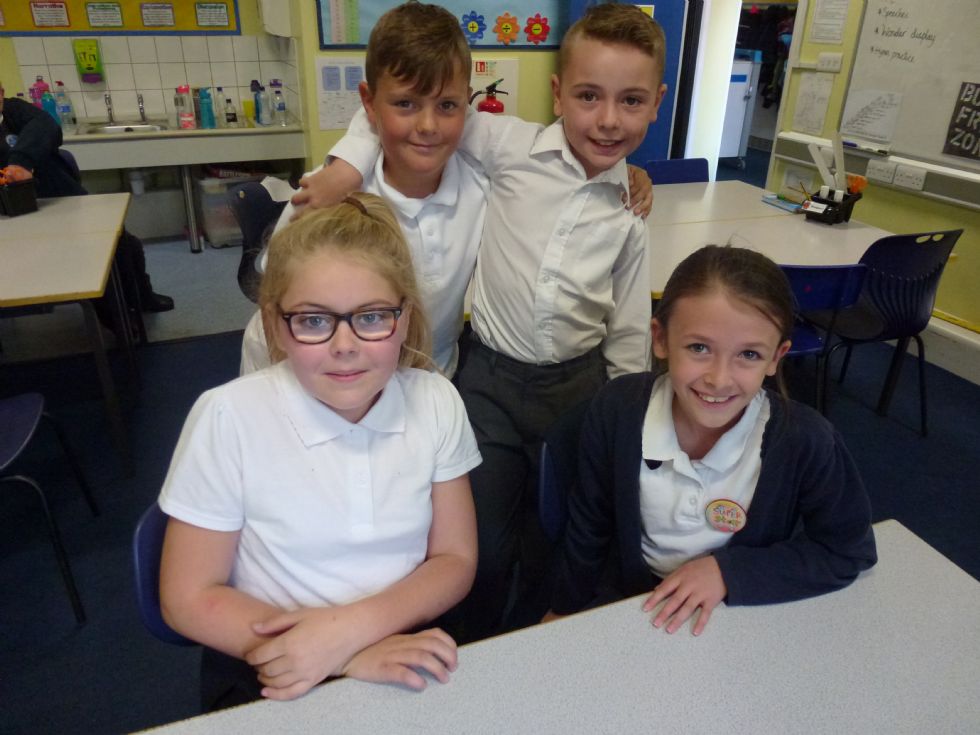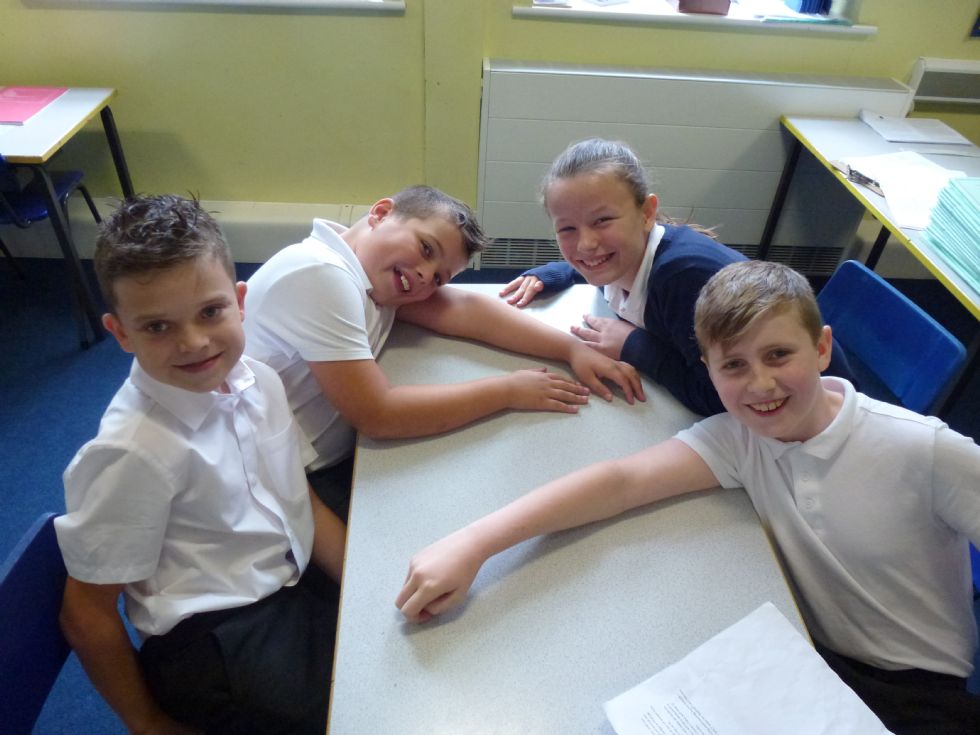 Y6 STEM learning July 2017:
STEM stands for Science, Technology, Engineering and Maths.
The IET Formula Goblin project inspires children ages 9 – 11 years old to take an interest in engineering in a fun and innovative way. The project is for children to build their very own functioning and drivable electric car.
The Y6 pupils, with the moral support of professional engineer, Mr K Hackett, followed quite complex technical drawings to complete the build.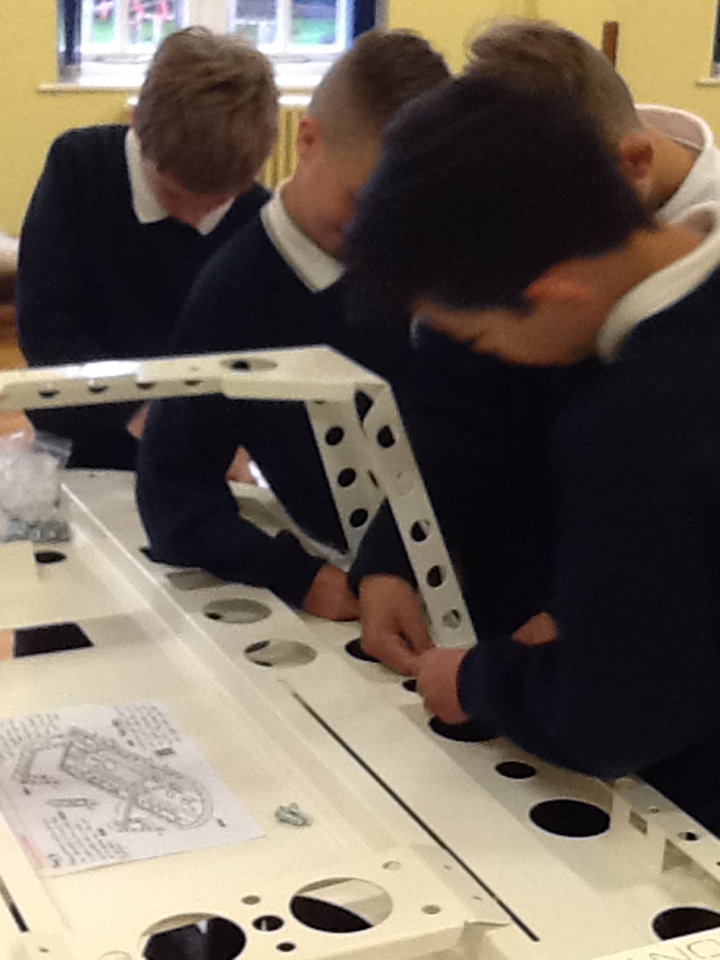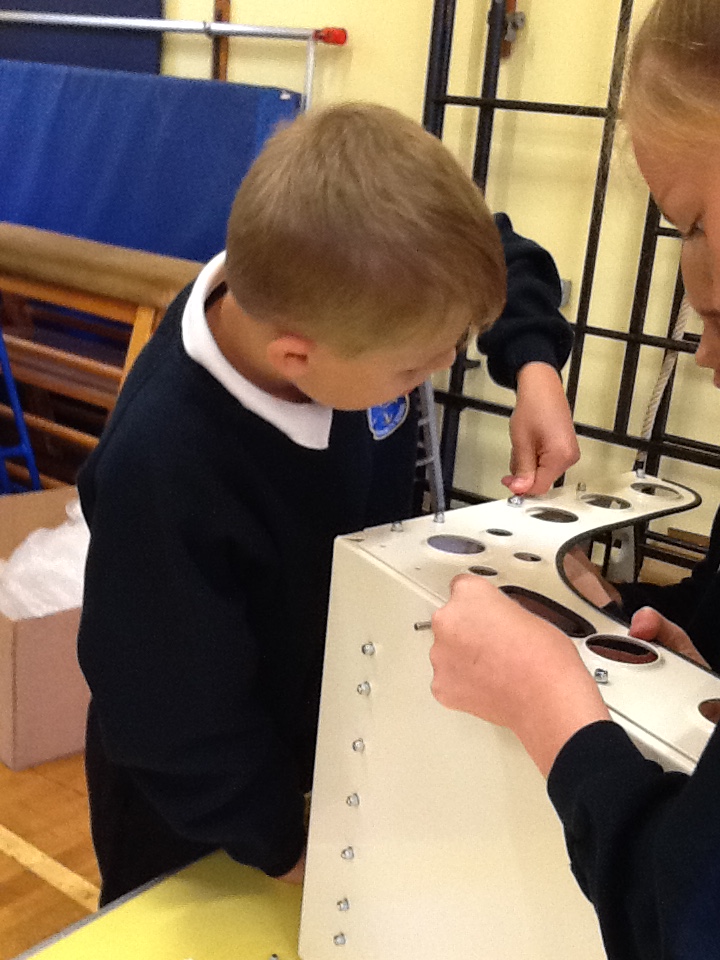 To see more of our photos, please look at the 'gallery' section.
Year 6 Trip to the 'Green Britain Centre'
Year 6 had a fantastic time at the 'Green Britain Centre', learning about sustainable energy and looking after our planet. They took part in three activities throughout the day:
Climbing the famous wind turbine.
Building their own turbines and experimenting with them to find out which type generated the most electricity.
Learning about recycling and putting their knowledge to the test.
Click here to see the photographs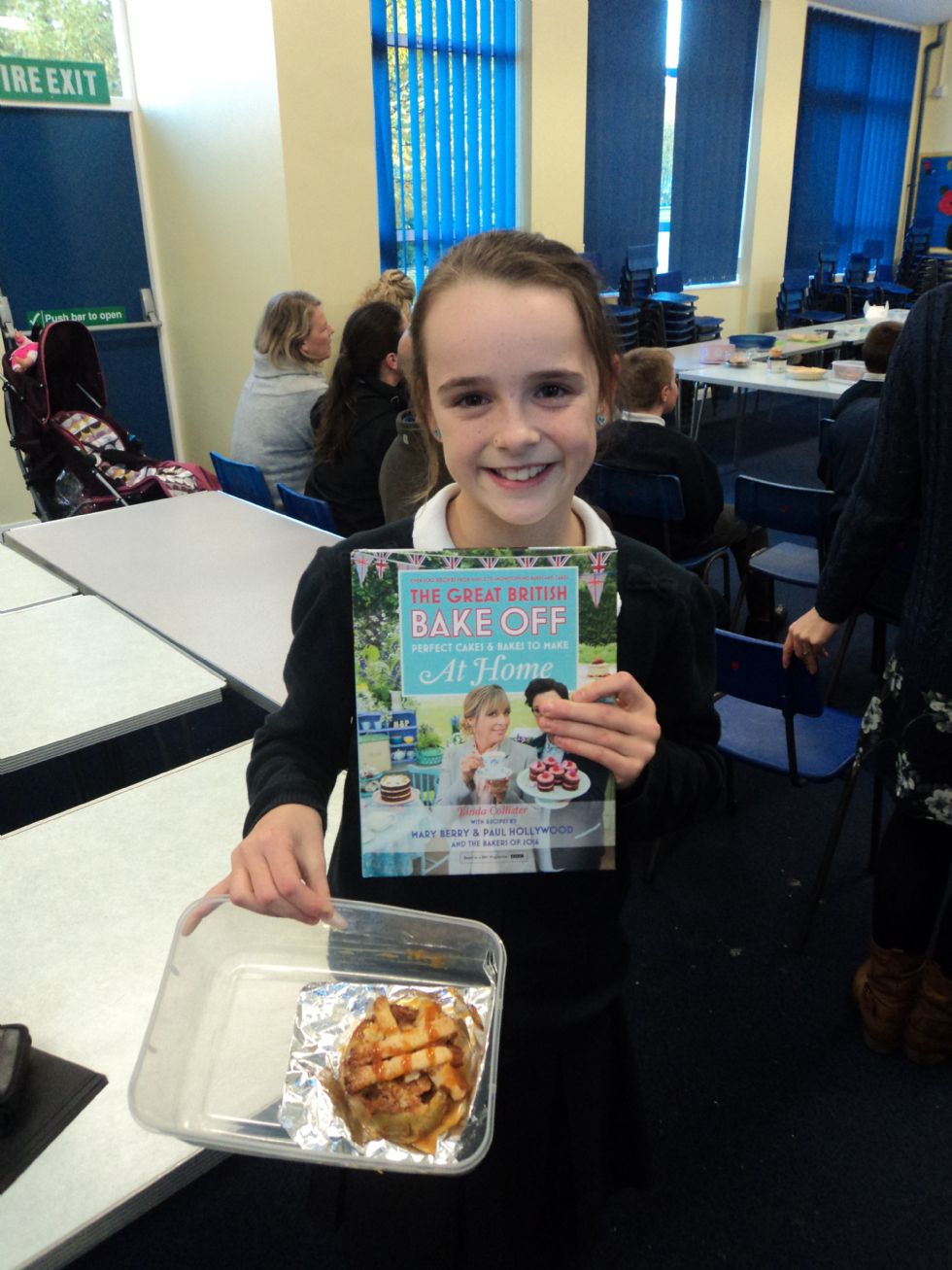 Year 6 'Junior Bake Off'
Each member of 6JB and 6GN were given a cooking apple and asked to create a single serving of a dessert with apple as the main ingredient. The turnout was amazing, and the children's creations looked delicious. Our judges, Mrs Kew and Mrs Hornigold, eventually chose Shannon Wheatley (6GN) as the well-deserved winner.
Thank you to all children who took part. Click here to see the other photographs.
Transition to High School:
From the beginning of September our Y6 pupils begin their transition visits to St Clements High School. During these visits they have time to get to know the building and find their way around. They also get to know some of the staff through taking part in lessons. This term our Y6 pupils are finding their way round the wonderful world of art. They have regular trips to the art department and get to see what is expected of them.
Our Y6 pupils are given additional responsibilities such as house captains and prefects, librarians and mentors/supporters for our youngest pupils.
We always make sure our Y6 pupils are prepared academically for high school and are pleased to say whatever the ability of our Y6 pupils, they make very good progress from their starting points and leave us at the end of Y6 in a very strong place to begin Y7 work. Our most able children leave us already working well-ahead of where they should be.
This is the curriculum overview for maths for Y6: