Welcome
Welcome to Terrington St Clement Community School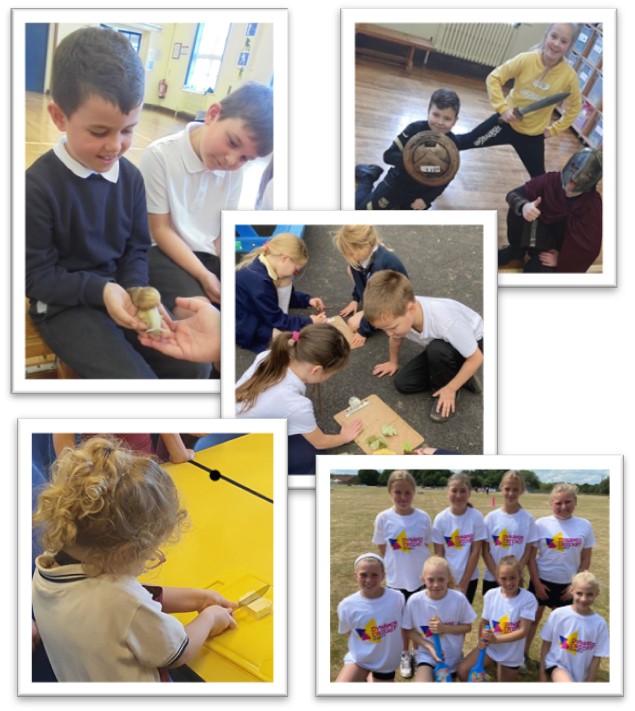 On behalf of our staff and learners I would like to warmly welcome you to our school. At Terrington St Clement Community School we are proud of our strong community ethos which promotes co-operation and respect for each other. Our learners are polite, kind and enthusiastic and, together with our dedicated staff, make our school a fantastic place to learn.
We believe that school is always a happier and more successful place when parents and staff work together in the process of educating our learners to become hardworking, diligent and responsible members of our community. We encourage our learners to make the most of all of the opportunities that our school can offer, both inside the classroom and beyond and enjoy celebrating each other's successes.
We want our learners to be independent, adaptable, considerate, confident and successful. We have a well-developed and engaging curriculum that enables our learners to go forward as versatile and responsible young people, equipped with the skills they need in our rapidly changing world. We make the most of our indoor and outdoor environment to inspire and stimulate learning and healthy lifestyles.
Our pupils know right from wrong. They are encouraged to reflect on what they have done and admit if they are wrong. They are encouraged to think of ways they can put right the wrong they have done. They are also asked to recognise how the expectations placed on them in school mirror the expectations society places on them in the community. Our 3 school rules reflect this approach – "Ready, Respectful, Safe."
We welcome visits to our school, please contact the school office who will be happy to arrange this for you. Our admissions are managed by Norfolk Children's Services admissions team using the following link:
https://www.norfolk.gov.uk/education-and-learning/schools/school-admissions.
We hope that you find the information on our website helpful and informative and look forward to welcoming new joiners to our community.
Miss A Conner MA (Education) QTS
Headteacher