Transition for Sept 2021

The information below is for any of our learners currently attending who are moving up to Reception, Y1&2, Y3&4 or Y5&6 in September. If you would like more information about what we are doing to support our Year 6s successfully transition to High School, please visit the Y6 Transition Page.
We know moving to a new class or teacher can be strange for some children, so we are doing our very best to make sure your child is prepared for September.
We are planning lots of activities to help settle our learners and prepare them for a new class and a new challenge. Because of the restrictions still in place, we have had to rethink how we do this, but we are nothing if not resourceful! Below are our plans for this year.

Between Monday 21st June and Friday 2nd July teachers will be visiting classes across the school to set a daily challenge and then returning at the end of the day ro find out how they got on. This way the children will get to see members of staff who they might not have seen very much in the past year. Hopefully they will come home and tell you all about the challenges!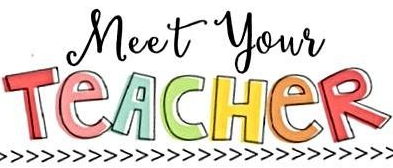 On Monday 5th July we will be holding our Transition Day. Your child will have the chance to meet their new teacher and see their new classmates. Teachers will be able to answer any questions the children have. The meet and greet sessions will take place throughout the day and will take place outside under the EYFS Shade Sail so that we can do this in a Covid secure way.
On this day, your child will bring home a slip telling you who their new teacher is together with their school report and a welcome booklet so that you have an idea who their new teachers are and what they look like. This will also provide you with an opportunity to ask any questions you may have about the report comments before the end of school.
During w/c 12th July learners will be completing an 'All About Me' sheet, so they can share what they want their new class teacher to know about them. A copy of this sheet is attached at the bottom and will be completed in an age appropriate way using pictures and/or text.