School Day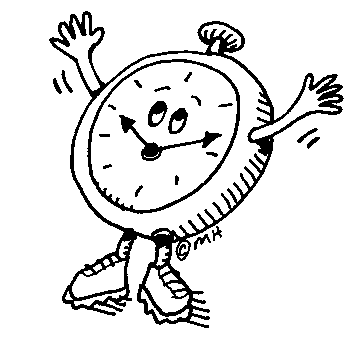 The School day is as follows:
Children are required to attend school between 8.40am and 3.20pm. Our doors open at 8:35am.
Morning Registration: 8.40 am
Break: Staggered breaks for 15 mins
Lunch: Staggered lunches for 45 mins
Finish at 3.20pm
EYFS start at 8.50am and finish at 3.10pm.
If your child is late in, please bring them in via the office and sign the late register. This is to avoid the late arrival of children with their parents disrupting the learning of the other pupils.
Children come straight into school when they arrive. All entrances to school are manned with staff who meet and greet pupils. These staff are more than happy to relay messages to the classteacher on your behalf. Of course, if your message is urgent and confidential, please let them know this so you can speak directly to the classteacher. Your child's classteacher will be ready in the class to welcome them each morning.