SHARE 2015-2016
This year the main focus for SHARE will be the quality of teaching and learning in literacy. We have planned some exciting events to engage the children in both reading and writing. Here are some of the events we ran over the autumn term 2015.
Author visit Y1/2 23/9/15 - David Bedford author of 'Big Bear, Little Bear' visited all Y1/2 classes and lead writing workshops linked to their topic 'Pole to Pole' and held a book sale and signing. Parents were invited in to meet David at the book sale and sign and look at the work the children had been doing.
Roald Dahl Day Friday 25th September 2015 - The Twits moved into school along the link corridor! The children dressed up as a Roald Dahl characters on this day and took part in planned writing activities focusing on particular parts of The Twits.
Poetry - Meet the Poet and workshop. 3/4 HT visited the Corn Exchange to meet the poet Kit Wright on 4/11/15 and 5WD took part in a workshop with the poet in school on 6/11/15.
National Poetry Day 8t October 2015 - the theme this year was LIGHT. There were planned activities with obvious links to science on this day and in the following weeks, Y5 and Y6 used this to launch their work on Performance Poetry.
Key Stage 1 poetry competition - theme of senses.
Key Stage 2 poetry competition - theme of emotions.
Writing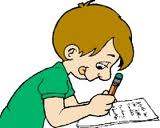 This year we are focusing on spelling, grammar and punctuation. We have already been using the Assertive Mentoring materials for Grammar Hammer in some Key Stage 2 classes last year. This year all Key Stage 1 and 2 classes will use Grammar Hammer. All Key Stage 1 classes will continue to use the High Frequency Word lists which are sent home for children to practise reading and spelling. In Key Stage 2 the children use Attack Spelling with homework sheets sent home weekly.
We also showcase examples of exciting writing which is taking place in school each week. Check out the Exciting Writing tab.
See the literacy tab for more information about writing and examples of children's exciting writing.
Reading
Reading Diaries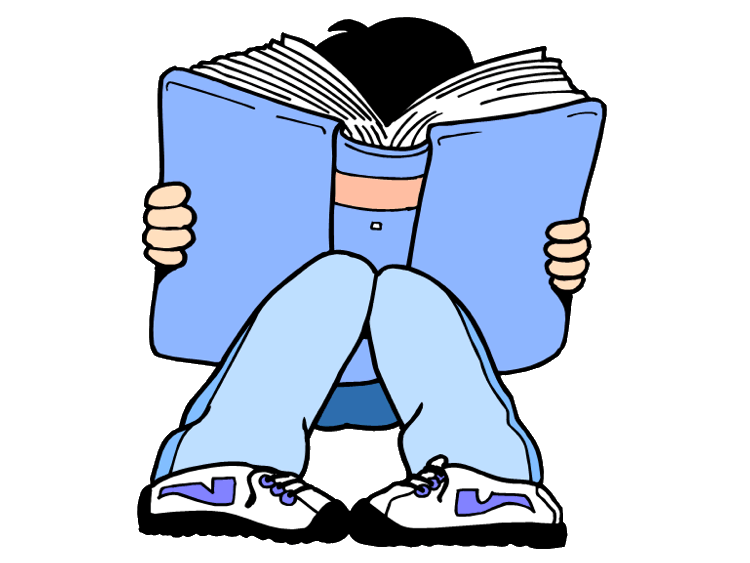 This year we are focusing on reading diaries. All children have reading diaries and these have developed this term into age-appropriate formats. As a subject group we will be monitoring the effectiveness of these and focusing on the following:
Everything possible is done to make sure reading diaries go home.
All comments written in reading diaries by child or parent is acknowledged.
Challenge/follow up of children's written responses to the texts they are reading and related AF questions.
Reading diaries provide information to parents with how they can support their child's reading at home.
See the literacy tab for more information about reading diaries and exciting initiatives to encourage children to read.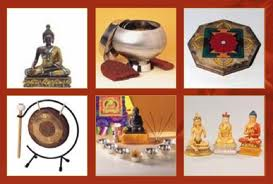 RE is our subsidiary focus this year. In listening to the children we have made changes in our approach to teaching this subject. We will make sure our teachers have all the information they need to help them deliver high quality coverage of the Norfolk Agreed Syllabus.
This year we have adopted the BIG RE approach. This has clear RE aims for the children to:
Raise and investigate questions about a religious issue or theme eg. creation, diversity, worship, good and evil, making our locality better, religious conflict and co-operation.
Gather information, consider alternatives and develop thinking on the theme eg. hearing from believers, researching for themselves, doing a survey, working with dilemmas.
Encounter stimulating religious and spiritual materials in compelling ways eg. using film and video creatively, performing drama, hearing inspiring talk, tackling group tasks.
Make creative, thoughtful and personal responses to the theme eg. in art, dance, writing, careful thinking, deepening reflection and expression.
Each half term the children will be posed with a question with a religious theme. They will then research and learn about religions based around this theme. At the end of this they reflect upon what this means to them and their everyday lives. Each theme will be launched at a whole assembly and drawn to a close with all classes contributing to a final sharing assembly.
To find out more about these questions see the RE tab.