Reading Schemes & Phonics
"There is no such thing as a child who hates to read; there are only children who have not found the right book." Frank Serefini
At Terrington we know how important reading is to our future success and wellbeing and try to encourage and foster a love of reading in all of our learners.
We start by teaching our learners reading through systematic and dynamic phonics teaching. In EYFS we use Jolly Phonics and the associated actions to hook our learners into remembering sounds and then follow Letters and Sounds to ensure that all of our learners can accurately decode text.
Our aim is to create learners who are fluent, enthusiastic readers. Structure reading books are sourced from the schemes listed below so that they can experience a range of book types.
Pearson Bug Club & Rapic Phonics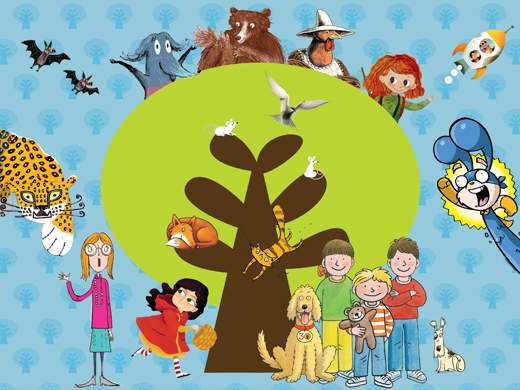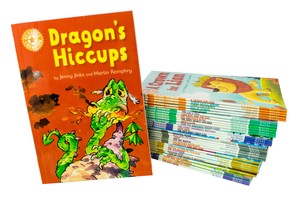 Reading Champions (KS2 Banded Books)
Happy Families (KS2 Banded Books)