Music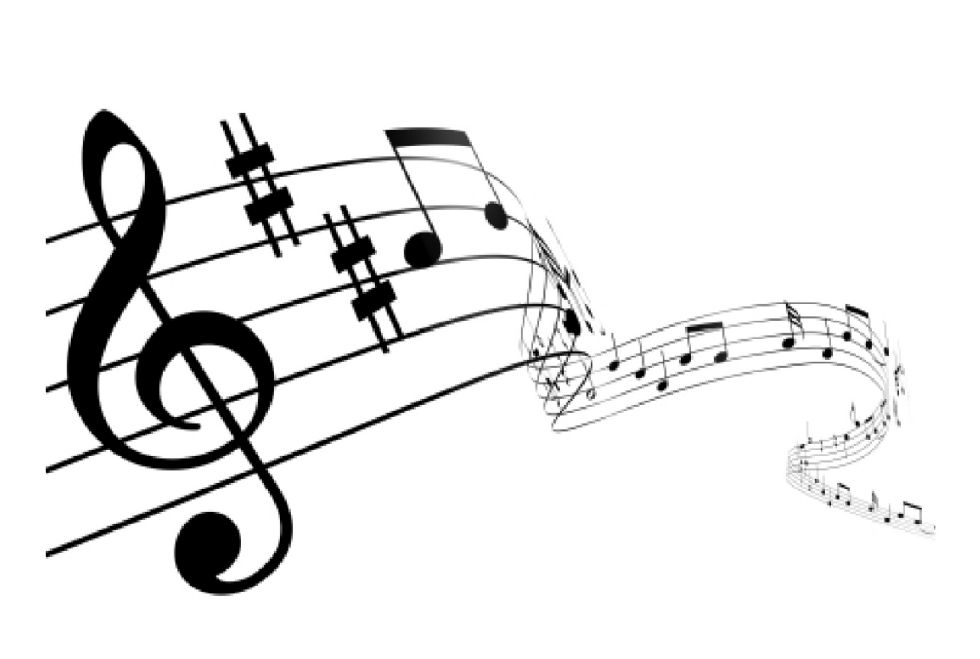 All pupils from EYFS and Y6 have musical tuition from peripatetic music experts. Over the course of the year, all pupils receive specialist tuition from the Norfolk Music Hub. This includes lessons in string and percussion.
They have singing lessons coached by a local voice coach and pianist, Mrs Emm. We are really excited about this opportunity to improve this basic musical instrument, the human voice and finally all pupils work with Mr Judd who is a specialist in drumming, teaching the guitar and using percussion to teach rhythm.
The whole school hymn assembly is led by Mrs Emm who teaches pupils new hymns and explains the meaning behind the hymns - to sing is to pray twice.
Mrs Emm also coaches the school choir and teaches pupils how to play the recorder, key board and flute. Mr Judd takes an after-school music club.
We are now recognised as a Music Mark school member: