More able

Our school is committed to personalising the learning needs of each child and setting challenging targets according to their ability. As a member of NACE (National Association for Able Children in Education) we are focused on providing excellent teaching and learning for able, gifted and talented pupils.
All our pupils' needs are catered for in every lesson and in every subject through our Learning Journeys.
A Learning Journey is made of steps which help the children gradually tackle more challenging levels of work.
The Learning Journey is made up of steps appropriate for working at the expected standard within the year group but extends to work at the higher level. For a more able Y5 pupil who has mastered the higher level within their own year for example, they will be presented with work from the next year group. This means a more able Y5 can work on top end Y6 work.
If any of our pupils find learning difficult, the teacher adds another step from a lower level. We try not to do this unless a child is really struggling to work at the correct level.
We do have more able pupils in Y5/6 who are now working on the higher level maths, reading and writing. The teacher then adds a top step which stretches them up to the level expected of a Y9 pupil.
Along with the Learning Journey we incorporate Bloom's Taxonomy into our planning and as a result the teaching within the school focuses on using creative thinking, problem solving, enquiry, risks and experiment. Continually questioning and developing the children's thought processes is a great way of stimulating thought-provoking answers.
More able in PE and sport:
Jayne Wassall, our School's PE Liaison Officer, organises activities and events which enable our more able pupils in sports and games, to take part in either additional training sessions or competitive events leading to competing at county level such as swimming and cross country.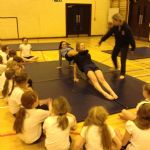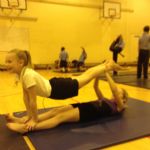 Our more able gymnasts taking part in extra training sessions at St Clement High School.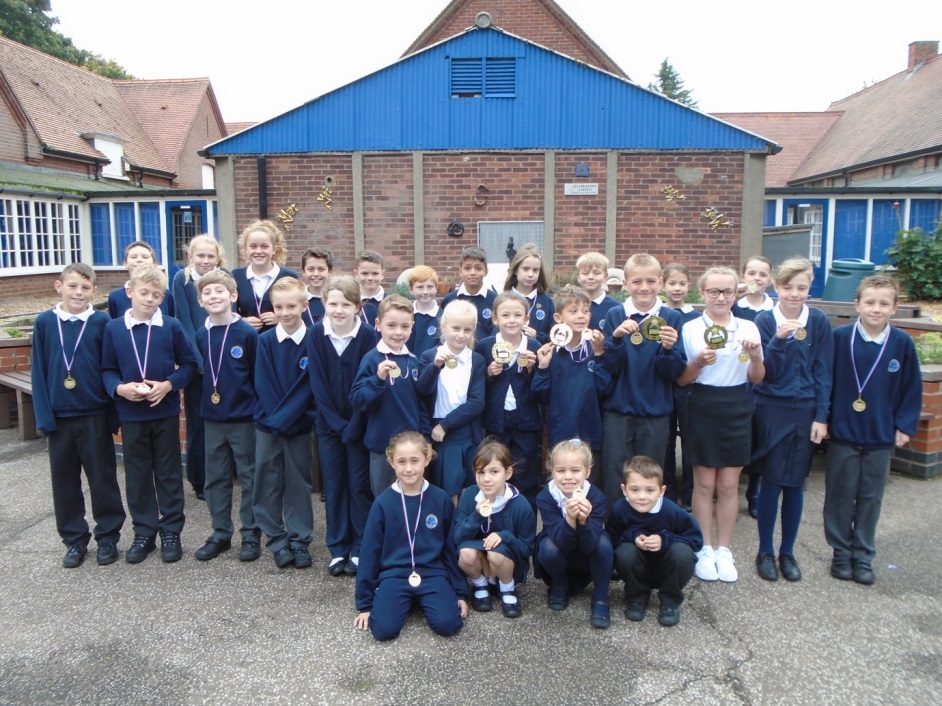 Our more able readers:
We have many pupils in Y4 and 5 already working at the level expected by Y6 in reading, we now provide Latin lessons to our able readers. Here is some of their feedback.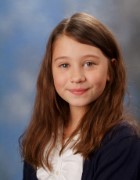 Here is a quote from Asha about Minimus.
"When I started doing Latin towards the beginning of March, I didn't know anything about it. After about two months I love learning Latin and also it has improved my vocabulary. It is fun doing Latin because we can talk about what we are doing and ask what others think. I also have started to think about the Latin words I am writing in an English lesson. It is a great learning opportunity."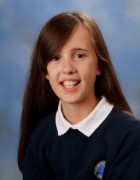 Here is a quote from Ellie about learning Latin:
"When I first started Latin I didn't know anything; but now, I can say something in Latin and know what it means. When I received my letter from Miss Hackett I was excited and scared at the same time because I had never learnt Latin before, but now I'm glad we're doing it.
I like Latin because it's not boring and we're not just learning lots of words. It has been made interesting by having a book on Latin about a mouse called Minimus. I like it so much I wish we could do it for longer.
I think Latin has improved me so much in reading, furthermore it has given me more interest in the English language. I have learnt new words and the vocabulary I now use in my writing is a lot more interesting."
If you would like to find out more about this project, follow the link below:
Our more able writers:
Providing the children with clear role models by inviting visitors into school and helping to raise aspirations is a great way to motivate more able pupils. This Autumn term we were lucky enough to have the author David Bedford visit the children in KS1. He enthralled the children with how he came up with ideas for his stories and shared some of this well-known books, which the classes had been using as writing prompts in their literacy lessons. The children then had opportunities to write their own stories.
Competitions are a great way to help children realise their aspirations. The whole school wrote poems to enter into the Young Writers Poetry competition. KS1 based their poems on the senses while KS2's focus was emotions. We are delighted that several of our children have been selected to be published poets.
More able in music:
We regularly have specialist music teachers in school. The KS1 children have been learning percussion and a range of musical vocabulary. Lower KS2 have learnt to play the ocarina and Upper KS2 have had great fun learning the xylophone. By using specialists in music the children have challenged and progressed their skills to competition level and we are proud of the success our Upper KS2 children achieved in the Music For Youth Competition, held at the Birmingham City Hall.
More able in Art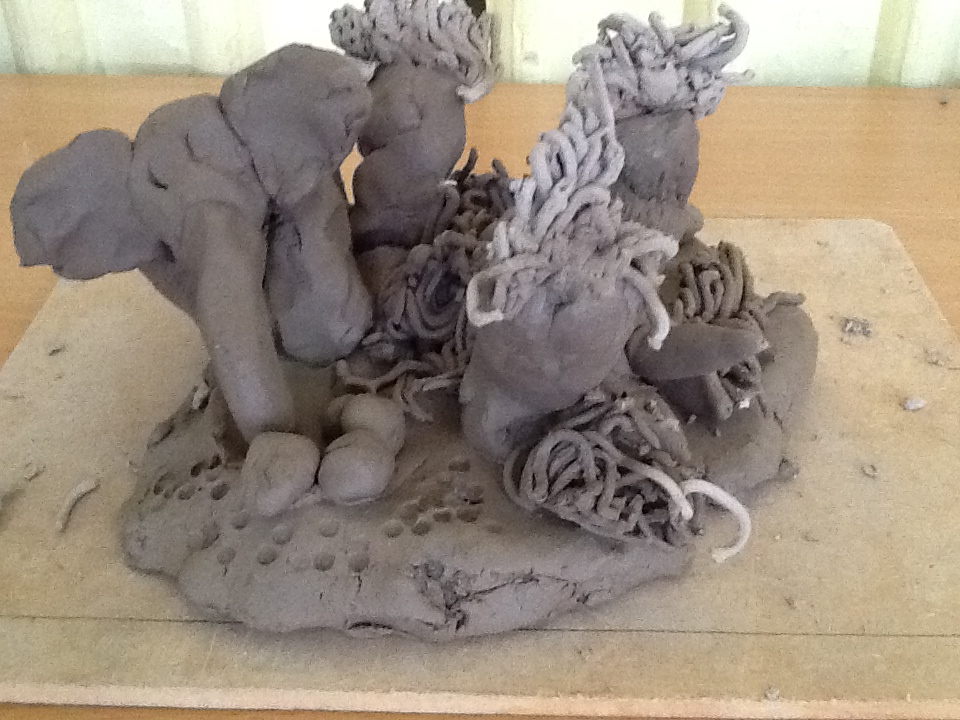 We are lucky to have close connections with the specialist art teacher Rob Howard. He has worked alongside all age ranges in school to help promote a range of art skills, particularly clay sculptures. Below you can see some of the clay models that Y1 produced linked to their topic work.
School trips
Learning outside the classroom can stimulate work in the classroom and many of our school trips have helped invigorate and spur the children in their work. Recently our Year 6 children went to London to see the stage show War Horse.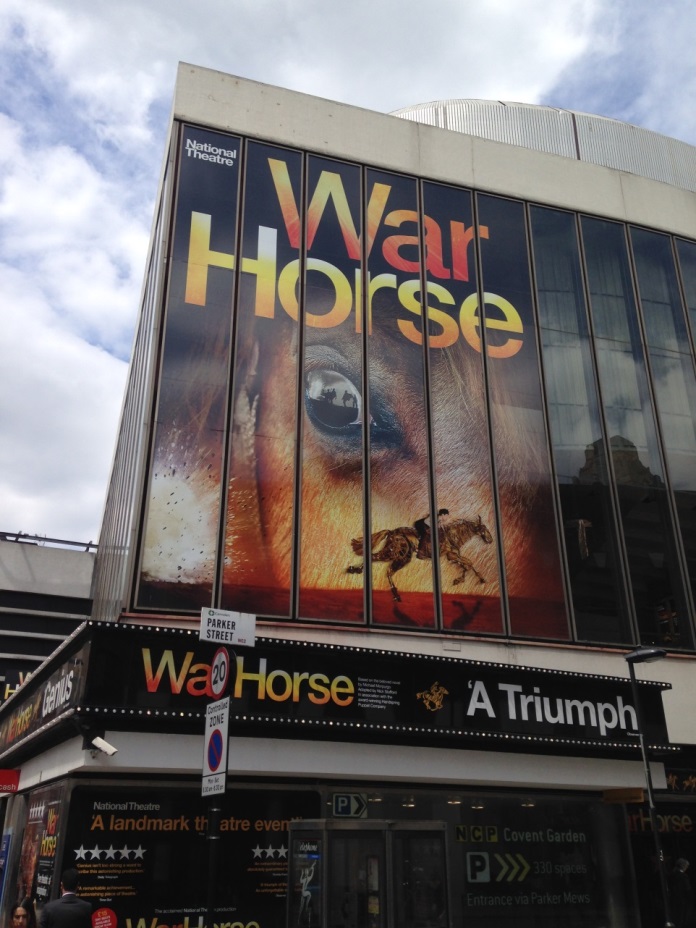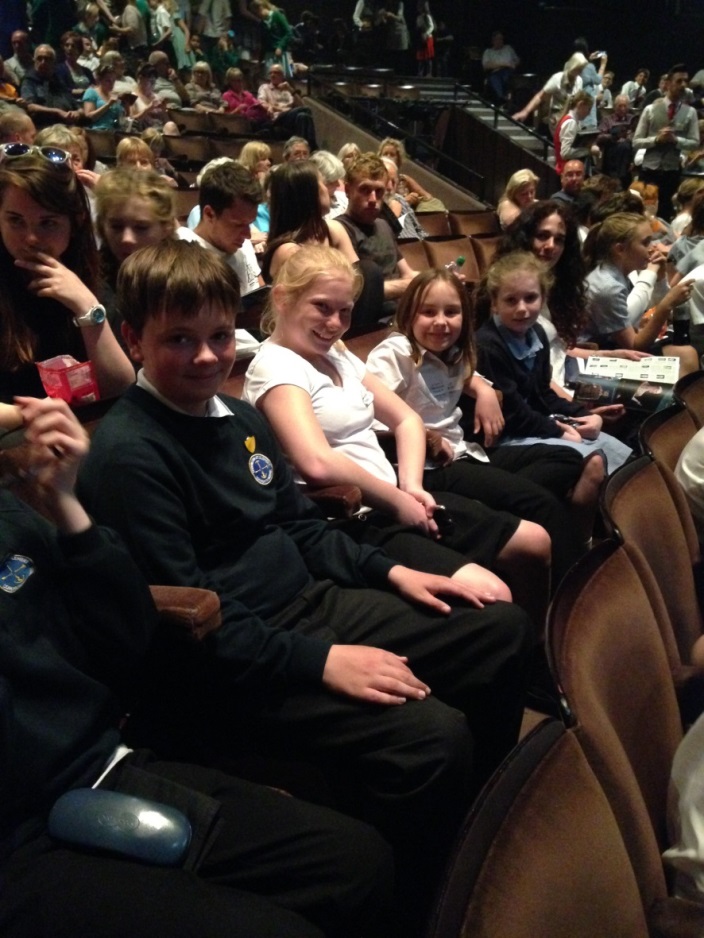 Visitors to school
Inviting inspirational speakers into school we hope to encourage children to continue pushing themselves to help achieve their ambitions. Most recently we have had the author David Bedford visit KS1. We have also been fortunate to have the inspirational Olympic triathlete Clare Cunningham provide a whole school speech, this encouraged the children to give everything they've got and never give up in order to reach their goals.
The children's voice
Finally, the children's voice is a crucial aspect in ensuring the children are enthusiastic about their learning and being continually challenged. We regularly interview a range of children and use the school council to help highlight what the children think to their learning and whether they are being sufficiently challenged.