MUDICT
MUDICT staff have had a busy year. We have made sure our school is well-equipped with the latest technology so our pupils have the opportunity to keep up with the developments in technology. One of the challenges for our subject group is to make sure limited internet access does not hinder learning.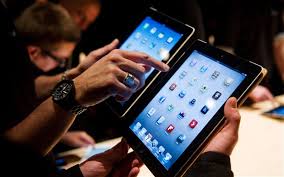 We recently negotiated with governors to update wireless connection around school so wherever our pupils are working, they can gain access to the school's main server.
We have also made sure our staff are trained to deliver high-quality ICT lessons. As you can imagine, trying to keep up with the latest technology can be a full time job.
Staff are very excited about our new fibre-optic broadband. In a school with so many devices, fast and reliable internet speed is a must.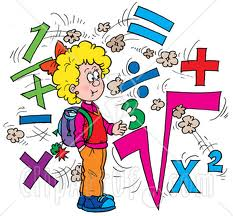 National curriculum: The government asked schools to change their curriculum from September 2014. This meant not only the content of our lessons changed but also the methods we use to teach our pupils. We were asked by parents and carers if it would be possible to hold sessions to teach parents how to help their children with maths. We have started to do this during lesson time and will be offering more school sessions in the summer term.
MUDICT also updated the school's Calculation Policy way back in the summer term 2015. They regularly review this to make sure it is as effective as possible.
The children enjoy Mrs Emms coming in to train our school choir and her excellent coaching skiils are used to great effect in teaching individual pupils across a range of instruments: violin, key board and recorder. The older pupils have great fun learning to play the xylophones with Mr Daniels on backing piano. The Y6 group took part in the Music For Youth event and successfully earned a place to perform at the Birmingham Festival Hall. We were very proud of them. Here is a quote from an email we received about this:-
" I attended the Music for Youth event last week in which your school took part. I wanted to share with you how impressed I found the groups and choirs that I was able to see and say that you should be so very proud of the children's achievements in bringing them to such a big stage. Music in schools is so very important and you are clearly able to deliver a great music learning programme."
In addition to these fantastic opportunities, our pupils are trained by Mr Steff Judd who teaches them how to play percussion instruments and their favourite of all - the Samba drums. Listen out for our performance video.