Literacy
Reading
Phonics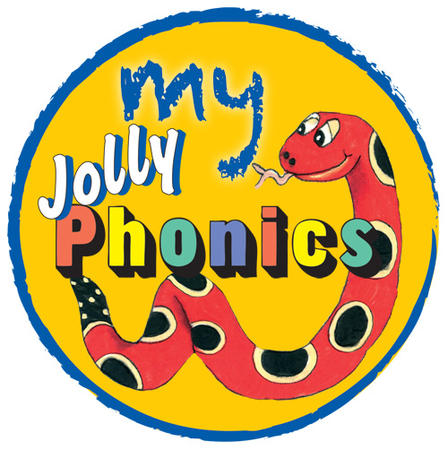 At school we use the Jolly Phonics approach to learning phonics. Follow this link to find out more:
https://www.jollyphonics.co.uk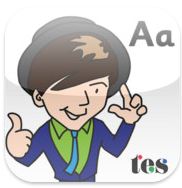 As pupils progress through Key Stage 1 you might want to look at the following link: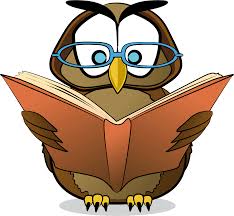 Reading Books
At school we use a selection of reading scheme books to support our pupils to read. We aim for our pupils to read for pleasure so encourage a wide range of reading and not just the reading of scheme books. At the bottom of this page are recommended reading lists from EYFS to Y6. Or take a look at the website www.lovereading4kids.co.uk where there are lots of recommendations for books to read.
Pupils also have access to our school library during the day and this year we are promoting ways to encourage the children to share their reading experiences with us and each other at school. Why not contribute to the 'Extreme Reading' display with photos of reading in 'extreme' places. Tell us about a good read on our 'We Are Reading' display: or take part to win a prize in our Book Bingo challenge. Try completing some of the reading challenges to achieve four in a row or go for a full house! We also have a family borrowing session in our school library after school on Thursday so why not come along and borrow some books together to share at home.
KS1 pupils and parents check out this website! Your child will have been given a user name and password (see information in reading diary). If it has been lost please ask your child's class teacher for a replacement.
https://www.activelearnprimary.co.uk/login
The website offers a wealth of materials to encourage children in KS1 to engage in reading activities in an online reading world and develop their comprehension skills as they read and have fun. Bug Club takes children on a personalised reading journey having access to electronic copies of all our main reading scheme books.
SHARE are inviting all pupils to complete an interest survey in school to enable us to see what pupils are interested in and are reading. We will then use this information to update books and inform future reading activities.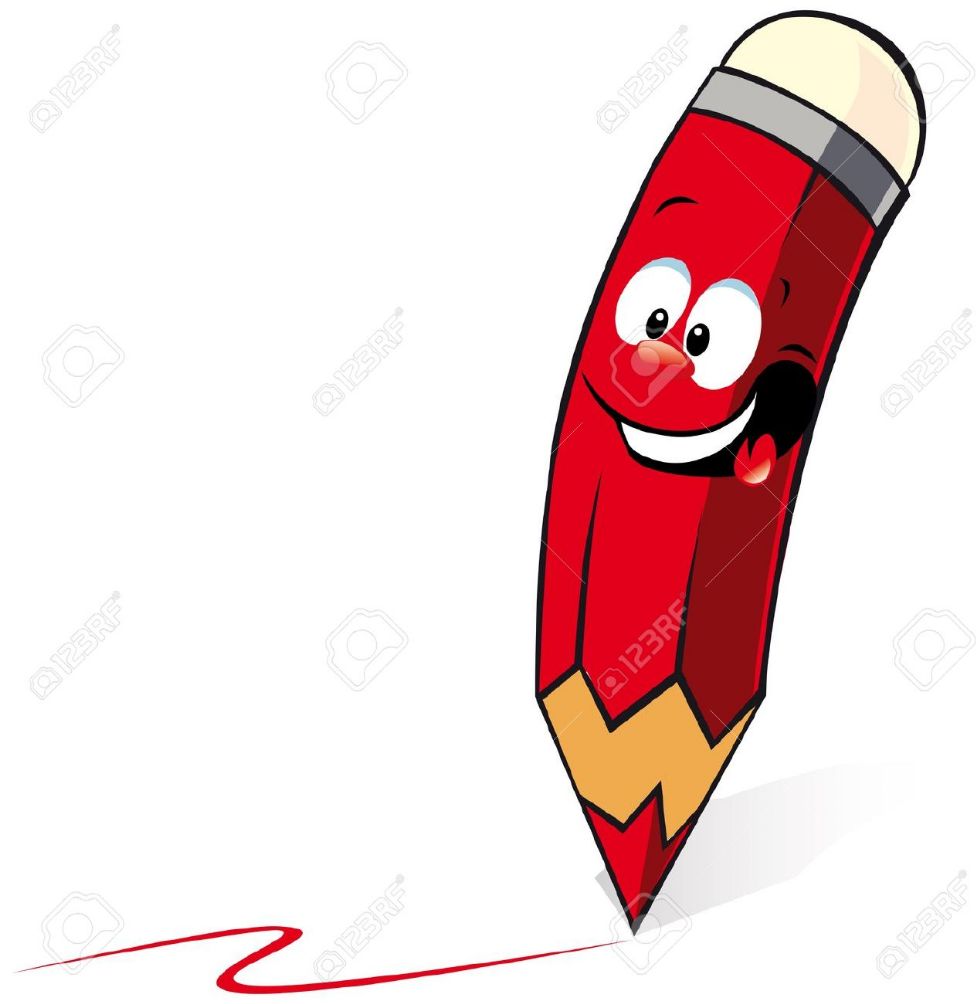 Writing
Check out the Exciting Writing tab. We aim to showcase examples of exciting writing which is taking place in school each week.
In writing we continue to use the Pie Corbett approach to writing. Pie Corbett is an author who encourages teachers to use fun activities which help them rehearse the tune of the language they need to write a story, followed by shared writing to show them how to craft their writing. Children are helped to write in the same style.
If you would like to find out more about this approach to writing, follow this link:
http://www.talk4writing.co.uk/
For further information and ideas on how to support you child at home take a look at the following sections:
Reading EYFS to Y6
Reading Diaries EYFS to Y6
3 Stages of Writing
Phonics (EYFS & KS1)
Spelling, Grammar & Punctuation (KS1 & KS2)
Parent Information Evening Reading & Spelling 01.11.16