ICT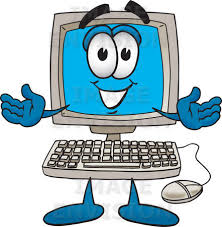 Over recent years we have taken on board a number of different approaches to our curriculum and as we have worked with them we have adopted what has worked well and rejected what has not worked well. We have been very careful in what we have selected to make sure it's having the most impact on our pupils' learning.
We use the National Curriculum in Y1 - Y6 and Development Matters and EYFS Foundation Stage Profile in EYFS. In addition to these we use the International Primary Curriculum and Cornerstones Education. We use these closely to make sure we cover every aspect of the curriculum for our pupils.
We aim to keep flexibility with curriculum content because our pupils' world is ever-changing and we know it is really important to prepare them for this changing world. For example in Information Technology (IT) as soon as we are teaching our pupils how to use a particular program, it has already evolved. We also need to make sure we have that flexibility to respond to world and local events as and when they happen.
We subscribe to Cornerstones which allows us to make sure we are covering the National Curriculum efficiently and effectively. You can see this in the attachment below: