Holt Hall December 2015
We were very disappointed to experience internet problems whilst we were away at Holt Hall and could not complete our usual pupils' blog. However, we hope you enjoy looking at the gallery of photographs taken during our visit. To see more photographs just click on the tab on the left hand side.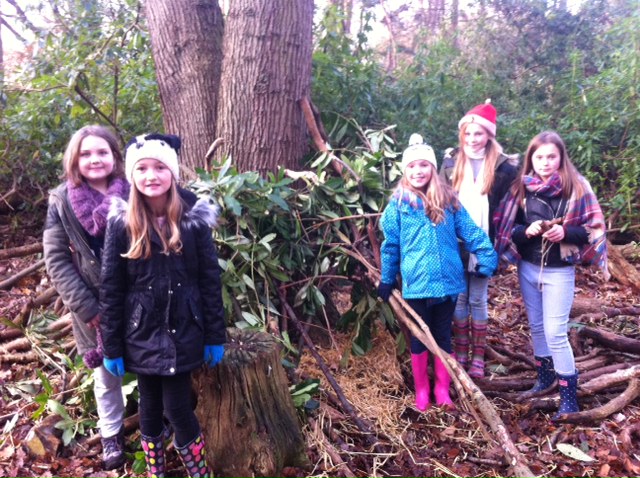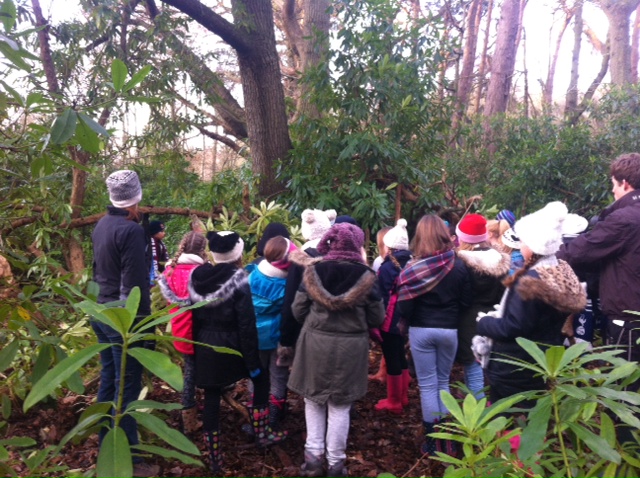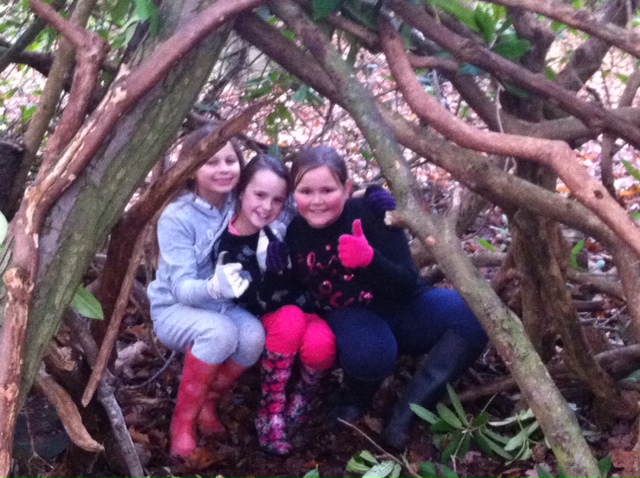 When we had finished making our dens, we all had chance to have a guided tour of every group's 'Grand Design'.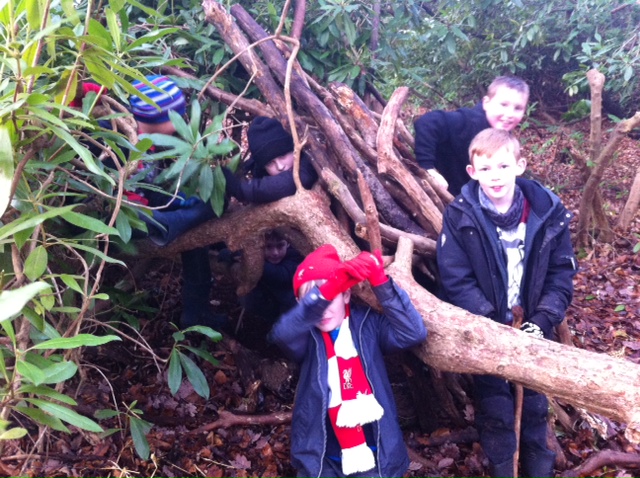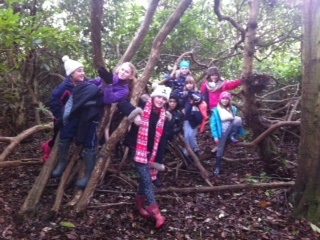 The dens were all quite different and we were lucky to find some fantastic branches with which we could build.
Can you see us?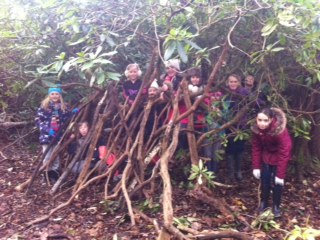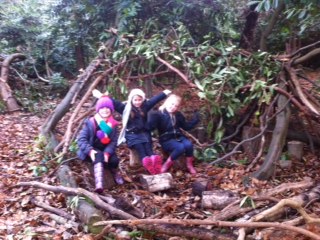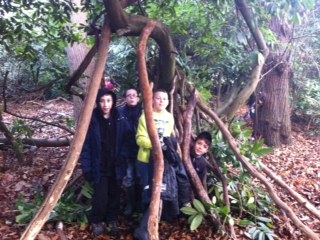 The fireplace was our regular meeting place and of course, bedtime story venue!
We split up into two groups: one group worked in the big lab and the other group worked in the little lab.