DT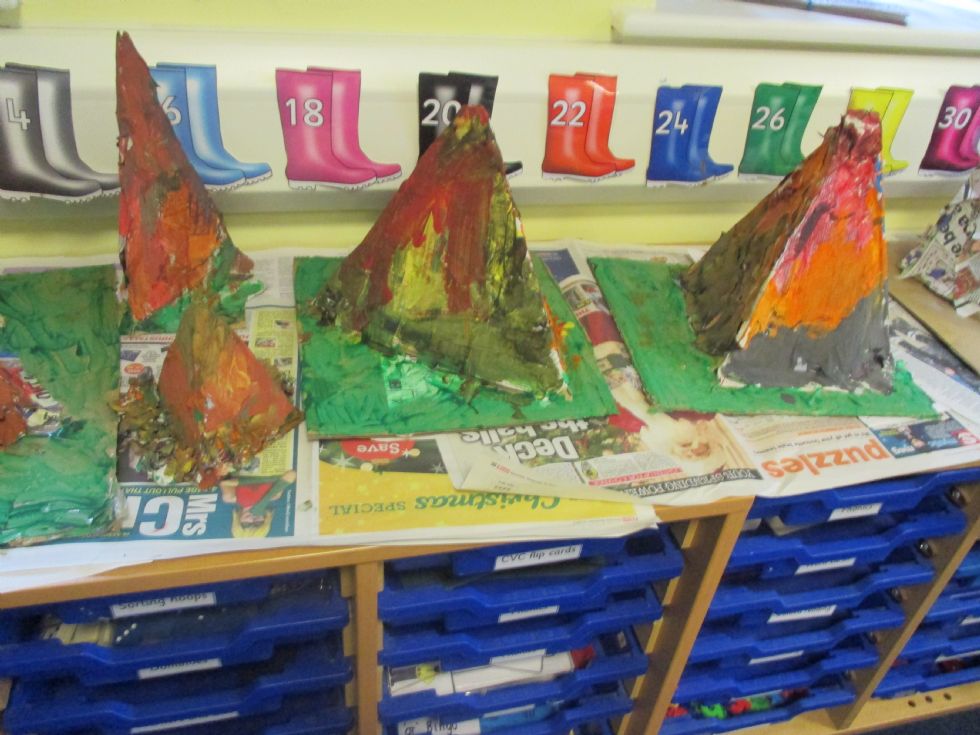 Pupils are taught from a very early age how to manage and handle tools carefully and sensibly. They are involved in risk assessments before each lesson and are expected to explain to the adults how to use the tools properly.
Where possible, DT projects are linked to the main curriculum theme. These have included projects such as:
Designing and making Tudor houses
Designing and making tree houses
Designing and making land yachts
To make future engineers, our pupils are taught to learn from their mistakes and try again if the design doesn't work quite how they think it will.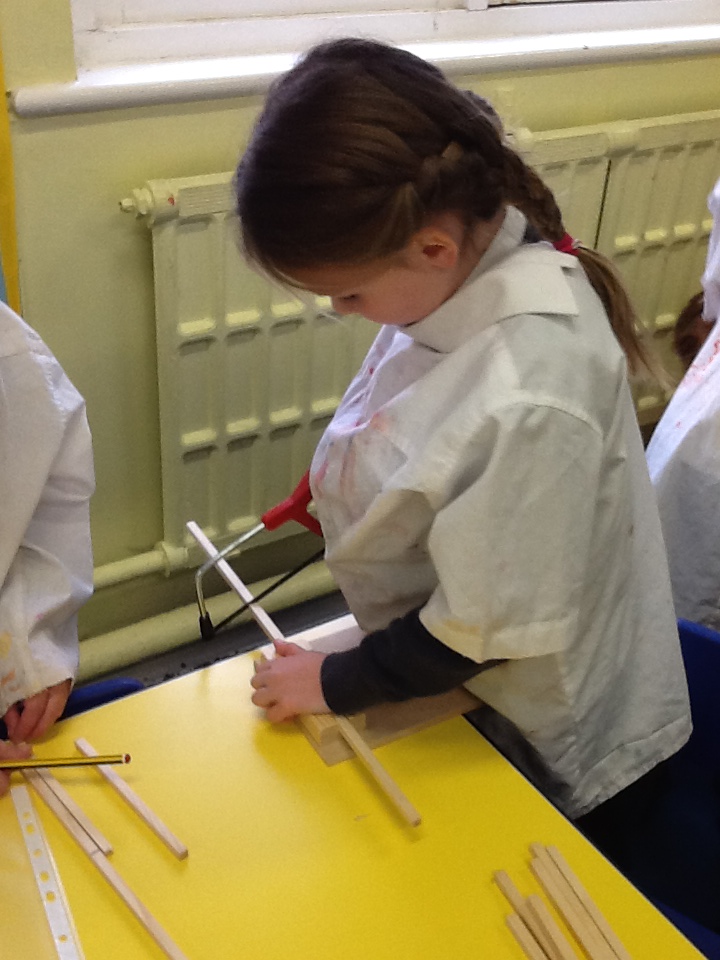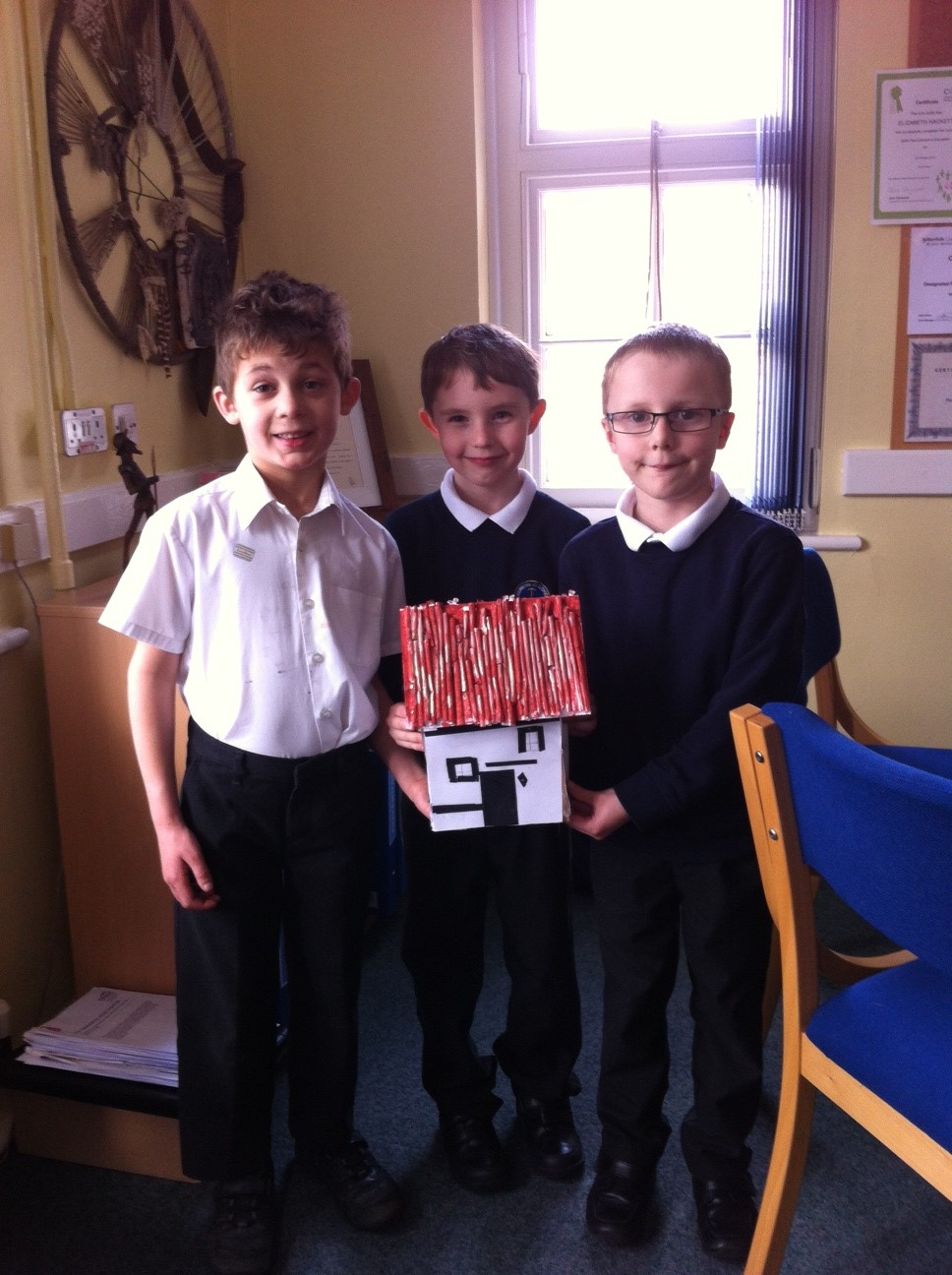 We use the National Curriculum in Y1 - Y6 and Development Matters and EYFS Foundation Stage Profile in EYFS. In addition to these we use the International Primary Curriculum and Cornerstones Education. We use these closely to make sure we cover every aspect of the curriculum for our pupils.
We subscribe to Cornerstones which allows us to make sure we are covering the National Curriculum efficiently and effectively. You can see this in the attachment below: