British Values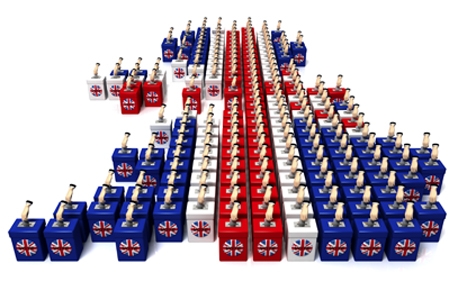 According to the guidance from the DfE, the fundamental British values which schools should promote are:
Democracy
The rule of law
Individual liberty
Mutual respect for and tolerance of those with different faiths and beliefs
Democracy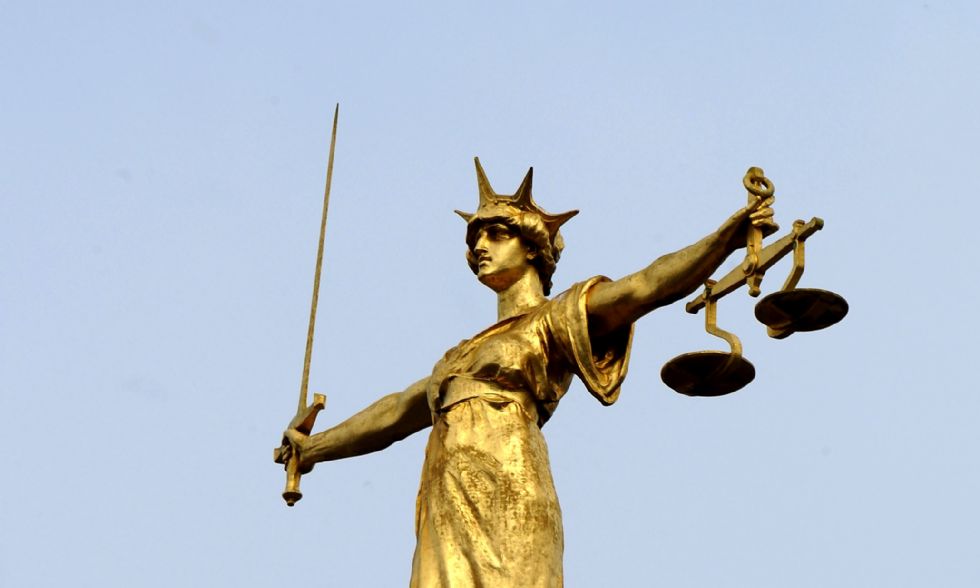 We promote democracy by running a very successful class and school council. Class councillors meet weekly and take matters to the council which have been raised in class. These are discussed and, if agreed, the chair and vice-chair of the council make an appointment to meet with Miss Hackett to discuss their proposals. They take the response back to the council. Examples of this are as follows:
Councillors running a cake sale to raise money for the school crossing outside.
Councillors requesting additional outside play equipment.
Councillors making suggestions to improve the premises such as hooks in the girls toilet to hang clothes up when changing.
The Rule of Law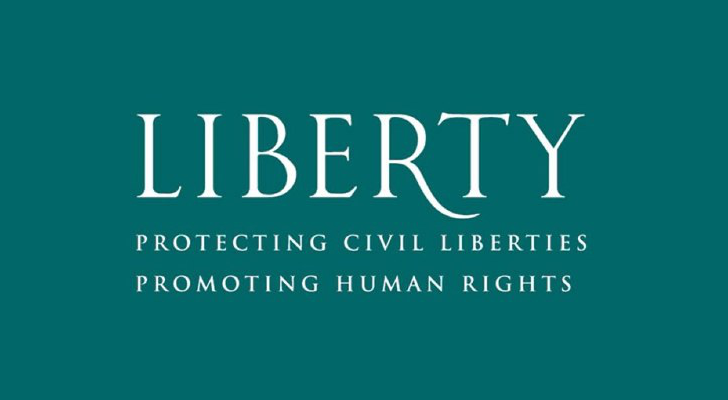 We promote the rule of law by having a very clear code of conduct in school called Good to be Green. Pupils are reminded how our rules in school replicate the laws of the land and the importance of being honest law-abiding citizens both in school and as citizens. If incidents occur in school which are clearly testing the rules of the school and the rule of law, pupils are questioned about their intentions and their understanding of the consequences of their actions. If their answers do not satisfy senior leaders that pupils can see the error of their behaviour, parents are involved. In this way, we make sure only the most serious matters are taken to the formal level. We believe it is very important to make sure we deal with every incident in a proportional way so we don't over react to something which was not intended.
Liberty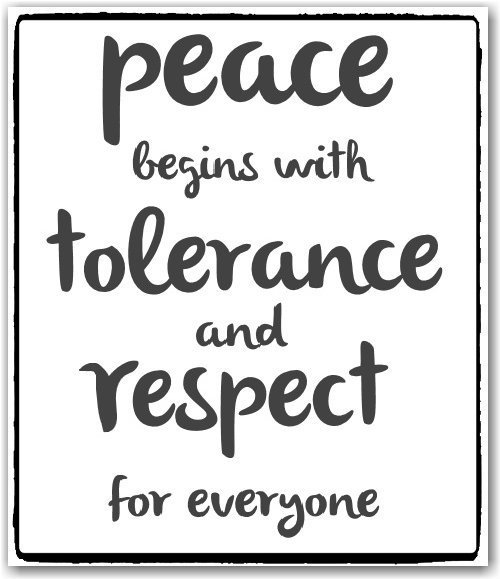 We promote Invidivual liberty considering the rights of our pupils to feel safe, valued and heard.
Our approach to the protected characteristics through our behaviour policy is to question pupils about their intentions if they use any of the protected characteristics in their daily language. We ask if they have used any terms to be kind or unkind. It links to our THINK approach. Is it True, Helpful, Inspirational, Necessary or Kind. We do not act in a shocked way but tell our pupils any use of language which is meant to be unkind is not acceptable. Incidents are recorded to track if there is a pattern which needs more involved work with parents or with the police. It is hoped any incidents will be a one-off in the belief we are all entitled to make a mistake and put it right. If however, a pupil repeats the incident, it is clear they are making the wrong choices and a more formal approach is adopted. In this instance the behaviour policy is applied.
Mutual Respect and Tolerance
In our school we remind our pupils how important it is to learn in a happy environment and to have a happy environment, it is very important to have respect for each other, whether this is their space or their beliefs or their actions. We teach our pupils the importance of having differences and if we don't agree with those differences, we should tolerate them. By tolerate, we don't mean suffer in silence, we mean to question those differences and really really appreciate those differences and accept them for being as they are if they are not the same as us.
This page shows the assembly content we use to teach and regularly remind our pupils all about values.