Art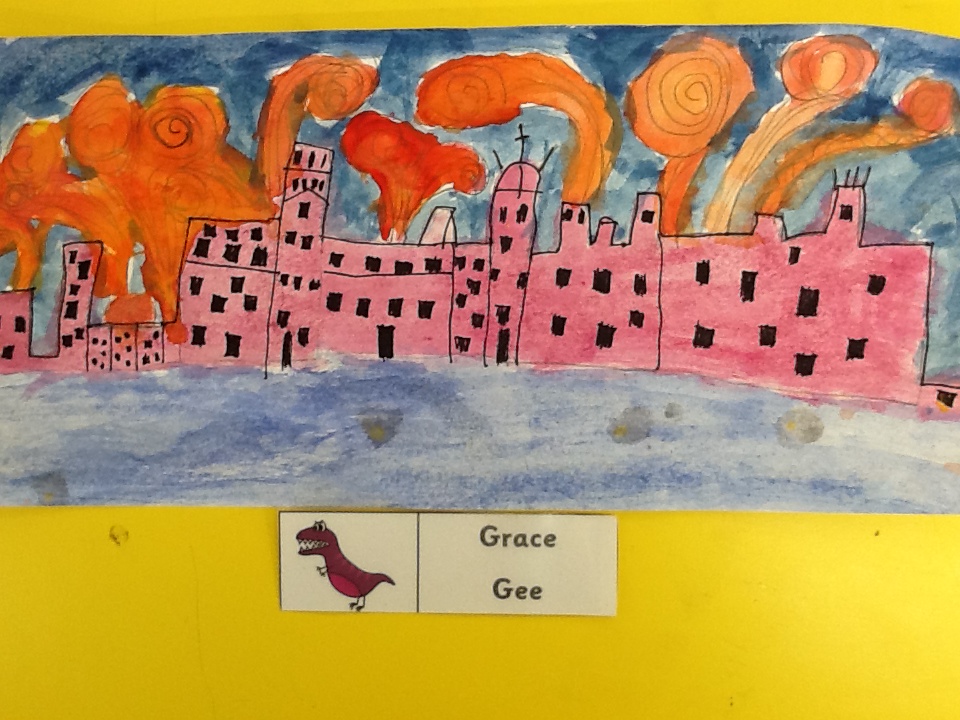 We follow Rob Howard's Art File as our scheme of work.
Rob is a retired Senior Adviser for Cambridgeshire Education Authority who still regularly teaches pupils and staff the key to producing high quality art work across a range of media.
Throughout history, artists have learned their craft by studying the work of masters and copying their work. In the past, artists were not allowed to create their own work until they had mastered the techniques of the Old Masters, those who painted before the 18th century.
Many galleries now encourage their visitors to take a sketch book, not a camera, and to spend time really studying a painting by asking themselves questions such as:
What colour did the artist lay on first?", "What kind of brush did the artist use?", "What direction is the brush stroke going?","How did the artist make that plane recede?", "Is that edge soft or hard?", "Did the artist apply the paint thinly or thickly?"
We have examples of work our Y6 pupils have just completed using Lowry as their 'master artist'.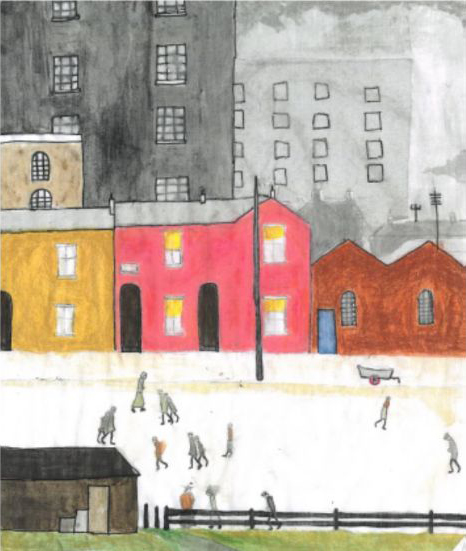 Marianne Cole 6LH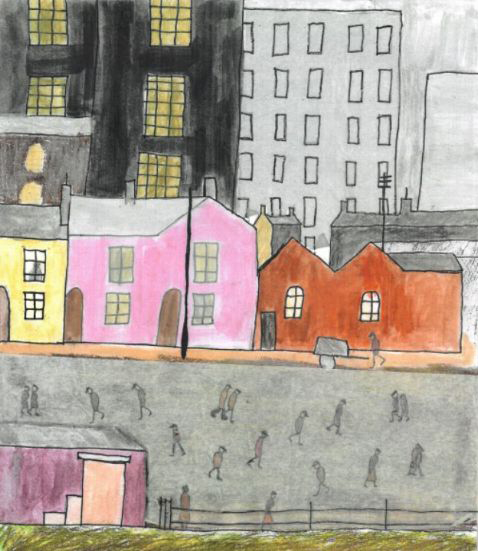 Hannah Howes 6LH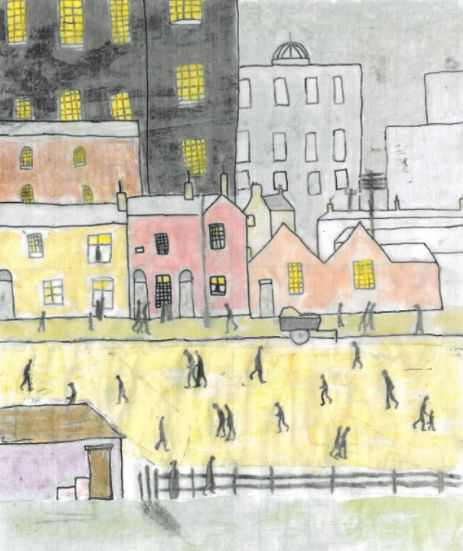 Olivia Skittrell 6LH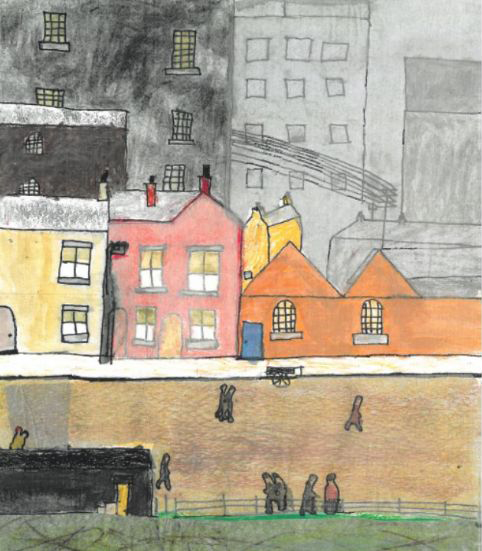 Seth Rye 6LH
More examples will soon be available in the gallery.
We subscribe to Cornerstones which allows us to make sure we are covering the National Curriculum efficiently and effectively.
You can see this in the attachment below: