3 KR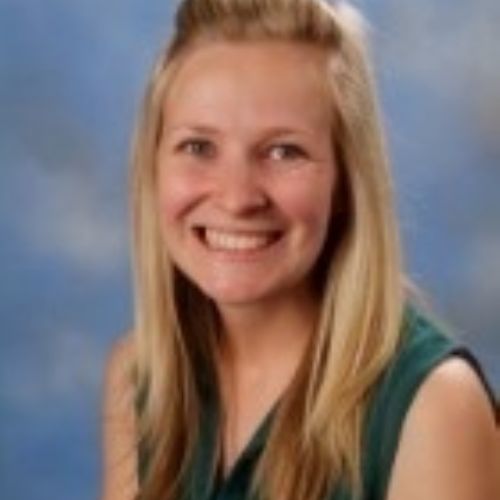 Welcome to 3 KR. Our teacher is Mrs Rose.
We have Mrs Barnes as our teaching assistant.
Have a look here to see what we will be learning this term.
Summer 1
English
This half term we are writing the story of 'Lazy Lion'. We have been exploring how to include speech in our writing and how to start sentences differently, using fronted adverbials.
Maths
We have been recapping how to add and subtract using money. We are now moving onto multiplication and finding the perimeter of 2D shapes.
Science
We are learning about light sources, light reflectors and how to make shadows.
PE
We will be developing our striking and fielding skills through games such as Rounders and Kwik Cricket. The children will be going swimming every Friday morning.
Computing
The children have been researching African animals and will us3e the information to create their own PowerPoint.
RE
We are learning about Buddhism and the teaching of Buddha. The links into PSHE in terms of how we can be kind towards others.
French
We are learning the colour names and numbers in terms of saying how old we are.
Art
We have been creating our own African Art patterns. The children have painted the background using colours they have mixed and will be adding detailed patterns on using pencil.
Music
Samba with Mr Judd.