Chippy Chippy Bang Bang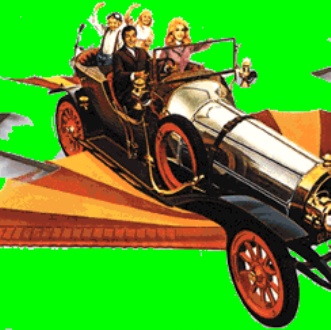 Don't forget it's the Chippy Chippy Bang Bang bag meal on Thursday 21st January!
This meal ties in with the launch of the school design and technology theme of Chitty Chitty Bang Bang.
All classes will watch the film before lunch and decorate their tables to match the theme and eat their meal in their own room with the teacher.
Each bag meal will contain a lucky raffle ticket. The lucky ticket holder will win a voucher for Brewers Fayre.
Two members of staff have also volunteered to eat their least favourite food in the front of the class who take the most meals on that day.
Just order in the usual way.