Cross Country Competition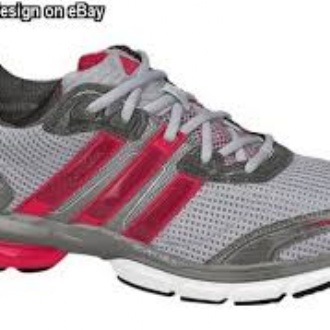 Congratulation to all the cross country runners.
Congratulations to all the children who competed at Lynnsport on Monday 3rd November at this event. The following two children finished their race in the top 10 of their age and qualify for the Norfolk School Games in March 2015 where they will represent West Norfolk.
They are:
Elizabeth Wood - Year 6
Millie Eveson - Year 3