We are a good school!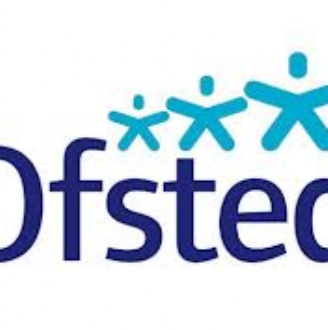 It's official - we are a good school again for the second consecutive inspection! The report has been sent home via the children and is on the website. Have a look and let us know what you think.
We are really pleased to receive such a positive report. The good thing about the current inspection schedule is you can't put on a show for a couple of days. The inspection team spend almost all of their time with the children in class and around school so they soon get an accurate picture of what goes on in a school on a daily basis.
The pupils were the stars of the OfSTED because they really impressed the inspectors.