Free School Meals - Holiday Activities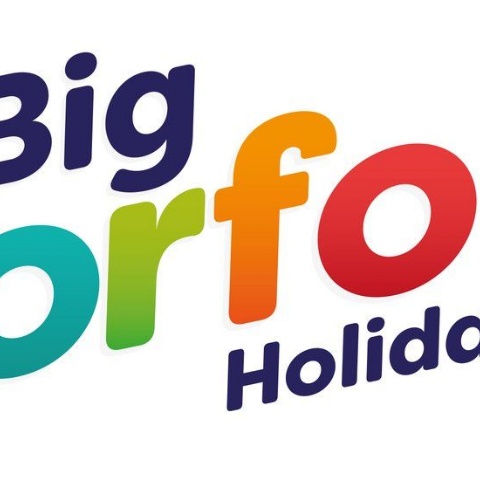 The big Norfolk holiday fun programme is now open and there are FREE summer holiday activities for children eligible for means tested free school meals.
Norfolk County Council have a fantastic range of activities for 5-16 year old taking place this summer during the holidays and the programme is available online to book.

The sessions will include a variety of fun activities, including sports, music, arts and other exciting opportunities to learn and develop skills, alongside a free nutritious meal each day.
Booking can be done in 3 simple steps

1) Parents should visit http://www.activenorfolk.org/getmycode to register and receive their Big Norfolk Holiday Fun booking code.
2) You can check out all the fun activities here http://www.norfolk.gov.uk/holidayactivities and decide which ones they'd like to book

3) Parents will need their booking to hand and click on the links provided for their chosen activity. Using the booking code will ensure that the activities will be completely free of charge.

This is likely to be popular so get your code quickly and book because securing a code DOES NOT guarantee you a place on activities and places are booked on a first come first served basis.
If you have any questions, please get in touch at BNHF@norfolk.gov.uk