Superheros Family Weekender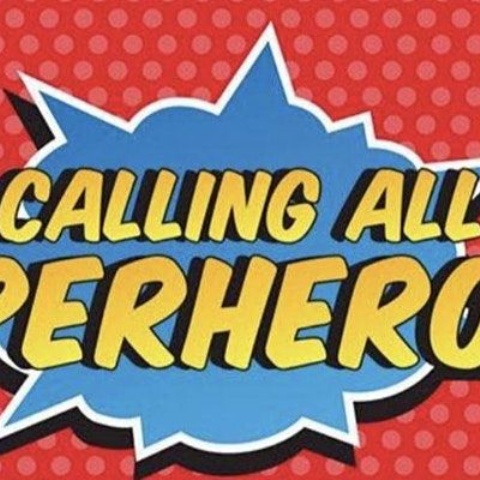 Save the date - 26th and 27th June Stradsett Estate, Norfolk, PE33 9HA.
East Anglia's Children Hospices (EACH) are supporting the Superheros Family Weekender on 26th and 27th June. This is a ticket only event and if you want to purchase tickets please visit www.eventbrite.co.uk.
Attached is a flyer with more details or alternatively go to http://www.superheroesfamilyweekender.co.uk
Lots of events included in your entry price including:-
Meet the Superheros
Meet the Princesses
Beach Zone
Kids Trampolining Zone
Under 5s Soft Play Zone
and lots more!!