Year 6 Bikeability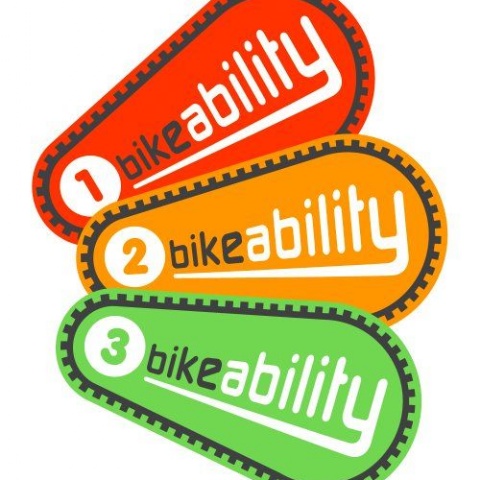 12 of our year 6 children have been lucky to take part in Bikeability on Monday 19th and Tuesday 20th April .
Bikeability is the national cycle training programme supported and funded by the Department for Transport. The course builds the skills and confidence of children who can already ride. Bikeability can not only make children better cyclists - potentially for the rest of their lives - but can help with general confidence and independent thinking. All of the training is delivered by qualified, professional, DBS checked and National Standard Instructors.
The Level 1 course helps children get more skilled and confident in riding their bikes in the playground and get them ready for cycling on the road. Riders must be able to ride a bike - pedal and freewheel - to participate in this level.
The Level 2 course aims to improve riders' skills and confidence for cycling on smaller roads and simple junctions without too much traffic. It prepares riders for cycling on larger and busier roads and more complicated junctions.