Food Parcels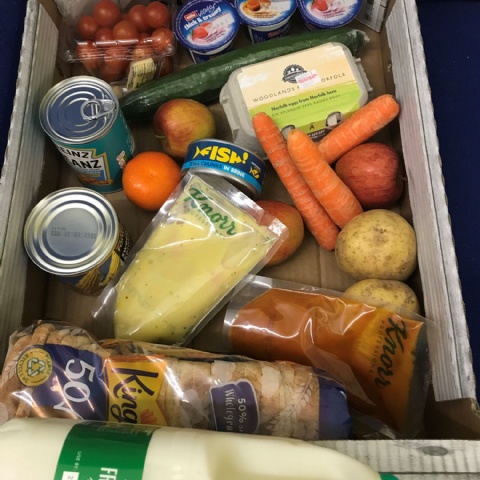 Look what our school have been doing.
As some of you will be aware, there has been a lot of negative press about the food parcels that families have received who are on free school meals but our team, led by Mrs Portass have produced fantastic food boxes.
From next week we will be going back to the voucher scheme which is now being centrally funded by the Department for Education.
The picture above is what a family with 1 child in school received and the picture below is what a family with 3 children received.
We have had some lovely comments from some of the parents who have received these.