Partial Re-Opening Confirmed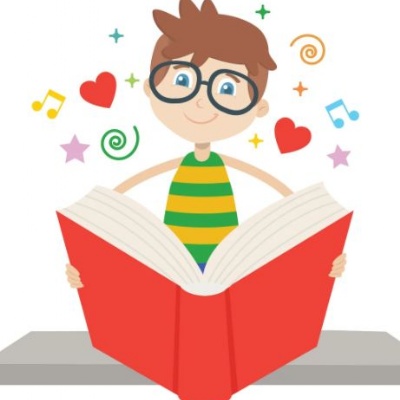 We have today confirmed that our planned re-opening for Reception, Years 1 and 6 will go ahead as planned on Tuesday 2nd June 2020.
If your child is attending, please look out for our revised Summer Menu and remember to pay for this via SQuid if your child is in Y6 and not eligible for FSM. We will send this on Monday. All meals will be 'Bag Meals' and eaten in class groups.
Letters explaining our procedures for keeping everyone safe can be found here. Please make sure you are clear about what time to arrive to collect and drop off your child and where to wait.