The REVEAL Launch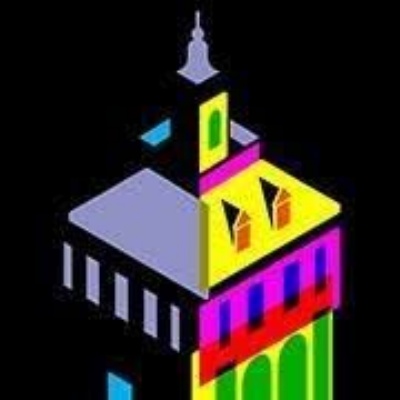 Look at this exciting website to see what our year 5 children have been doing with light boxes!
On Sunday 25th November year 5 pupils who made light boxes can bring them to Tuesday Market Place for 3.45 as near to TSB as possible.
Parents, carers and other family members are welcome to join in too.
This will be part of the Christmas light switch on so everyone welcome to see what we have been doing.
Click here to find out more: http://revealkl