Schools County Finals swimming gala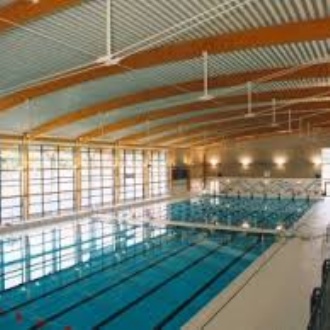 Following success at the West Norfolk swimming finals, Lucy Witting and Liam Clare went on to represent West Norfolk at the county finals held at UEA Sportspark, Norwich.
This event saw eight areas competing against each other in back stroke, freestyle, butterfly, breast stroke and relay. Year 4 - 6 were involved in the primary gala. Points were awarded to swimmers for team scores and individuals in first, second and third place received medals.
Lucy and Liam both represented West Norfolk in butterfly, relax and back stroke. They both swam incredibly well and did the school and area proud.
West Norfolk area finished third overall on the day - a fantastic achievement.