Sport Relief 2014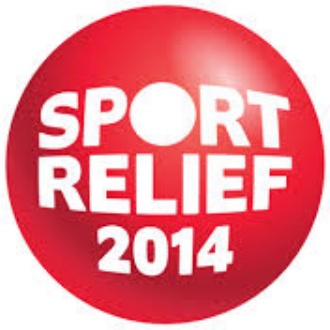 The school did their part for this good cause and raised £352.77.
The school had our very own Terrington bake off, with each class making tasty treats.
The overall winners were 5/6 JK who made different types of bread. This was judged by Mrs Portass (Chef), Mrs Kew and Mrs Hornigold (experts as they run the cookery club!).
The standard overall was excellent and they all went on sale after school in the hall. The turn out was amazing and we raised £352.77.
Mrs Skittrell won "Guess the weight of the cake". The actual weight was 9lb 3/4oz (4.225 kg) and the winning entry was 9lb 5oz's.
Look out for photographs to follow.